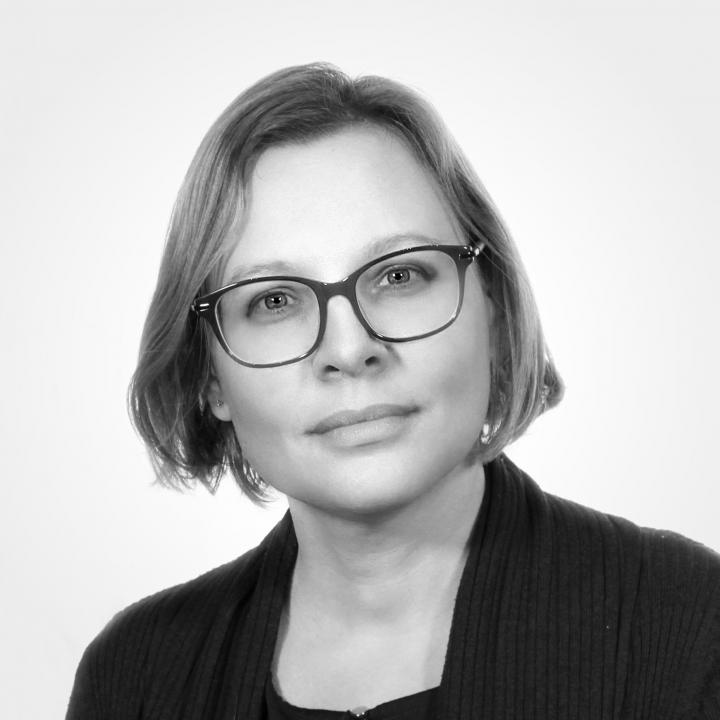 Tina Košak, PhD
Research Associate, Assistant Professor
+386(0)14706521
tina.kosak@zrc-sazu.si
Research interests:
history of collecting and patronage (esp. of nobility), Central European art market in the 17th and 18th centuries, migration of artists and artistic exchange, history of painting, iconography

Teaching:
University of Maribor, Faculty of Arts, Department of Art History
Research projects: (SICRIS)
Tina KOŠAK, Pricing Paintings in Inner Austrian inventories between the mid-17th and mid-18th century. Results of Preliminary Research, in: Andreas Tacke et al. (eds), Kunstmärkte zwischen Stadt und Hof. Prozesse der Preisbildung in der europäischen Vormoderne, Petersberg: Michael Imhof Verlag, 2017, pp. 102–119.
Tina KOŠAK, Early Modern Picture Collections of the Counts of Herberstein. The Legacies of Erasmus Friedrich Count of Herberstein, Johann Ernst I and Johann Ernst II Count of Herberstein, in: Hobelleitner, Franz, Lein Edgar (eds.), Auftraggeber als Träger der Landesidentität. Kunst in der Steiermark vom Mittelalter bis 1918, Graz 2016, pp. 209–235.
Tina KOŠAK, Slikarska oprema kartuzije Bistra v 18. stoletju po samostanskih inventarjih (Picture Furnishings of Bistra Charterhouse in 18th Century Inventories), Acta historiae artis Slovenica, 21/1, 2016, pp. 7–37, 191–192.
Tina KOŠAK, Slikarske zbirke v slovenskih gradovih. Pogled skozi "Steletov objektiv", Iz zgodovine slovenskih gradov (ed. Miha Preinfalk) = Kronika. Časopis za slovensko krajevno zgodovino, 60, 2012, pp. 583–598.
Art History of Slovenia (eds. Barbara Murovec, Tina Košak), Ljubljana 2011.