On the Eve of the Great War
Political Concepts, Conspiracies and Theories
Basic Info
December 18, 2013 at 10:00
Prešernova dvorana SAZU, Novi trg 4, pritličje
Description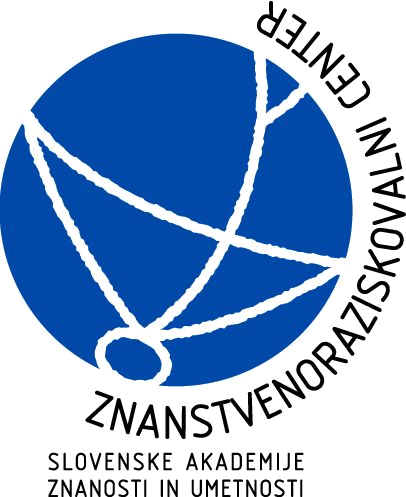 On the centenary of archduke Franz Ferdinand's last birthday the Milko Kos Historical Institute is organising an international scientific conference. 
The meeting is the first in a series of similar events, which will be held in the following four years in order to commemorate the comming centenaries of the Great War (the Sarajevo assasination, Italy's entry into the war, the opening of the Soča/Isonzo front ...).
You are kindly infivited to attend.
Programme:
10:00
OTO LUTHAR
Opening address
 
10:15
PETRA SVOLJŠAK
Welcoming remarks
 
10:30
ARNOLD SUPPAN
Was Austria-Hungary condemned to fail?
 
Coffe break
 
 
11:15
MICHAEL EPKENHANS:
Germany and the Origins of the Great War
11:45
MARTIN BAYER
The Unsurprising Surprise of Total War
12:15
DAMIJAN GUŠTIN
The Issue of the War in Europe and War Planning in the Early 20th Century
 
12:45
ANDREJ RAHTEN
The Backgrounds and Circumstances of Žibert's Conspiracy Theory
13:15
Discussion and closing remarks
 
 
Lunch
 
 
Conference flyer with programme:
The event is being hed at:
The event is backed by Pošta Slovenije (Slovenian Post).