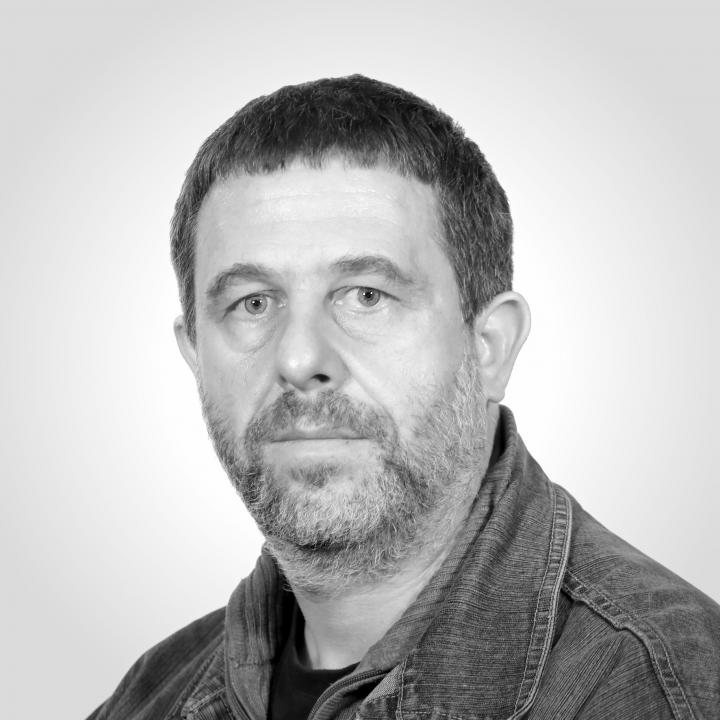 Matjaž Bizjak, PhD
Senior Research Associate
+386(0)14706206
+386(0)14257801
matjaz.bizjak@zrc-sazu.si
Areas of research
Matjaž Bizjak works in the field of medieval studies, focusing on one hand on economic history and land holding relationships (various aspects of manorialism, measurement and monetary systems, historical topography), and on the other on publishing of historical sources.
Collaboration in research programmes
Basic Research in Slovene Cultural Past
Collaboration in research projects
Elenchus Fontium Historiae Slovenicae Urbanae. - Editions of Selected Sources for Slovenian Urban History.
Additional education
1999/2000: Open Society Institute's scholarship for MA study programme at the Department of Medieval Studies at the Central European University in Budapest.